Bird Paradise has been making waves since it soft-launched six months ago, drawing in over 600,000 visitors from both near and far. On Nov 15, the biggest bird park in Asia celebrates its official opening. To mark the occasion, this colourful world of avian wonders at Mandai Wildlife Reserve will be hosting new programmes and offerings.
The most exciting programme has to be "Glamping with the Penguins" a two-day-one-night stay at Penguin Cove in glamping bell tents. Imagine spending a night with these aquatic flightless birds. Not only that, you also get to go on guided tours, meet and greet a mystery animal, and get a backstage pass to see how the park cares for its baby birds up-close at the nursery.
This enchanting retreat starts from $1,699 per tent. It accommodates up to four pax, and happens every Friday to Saturday in December 2023. Secure your spot here.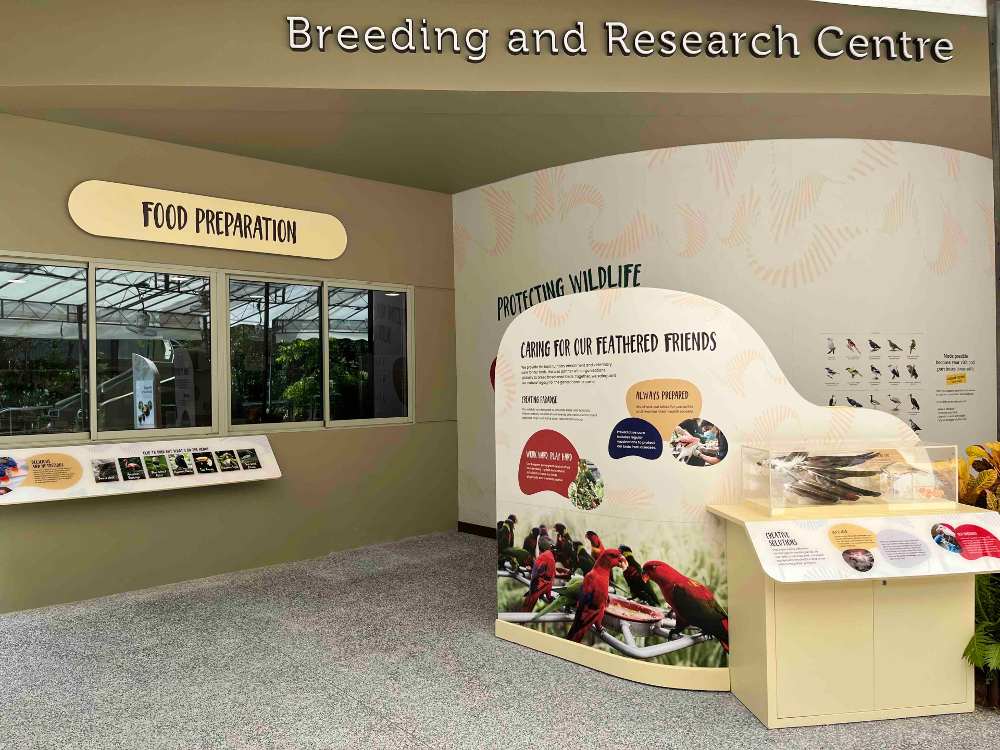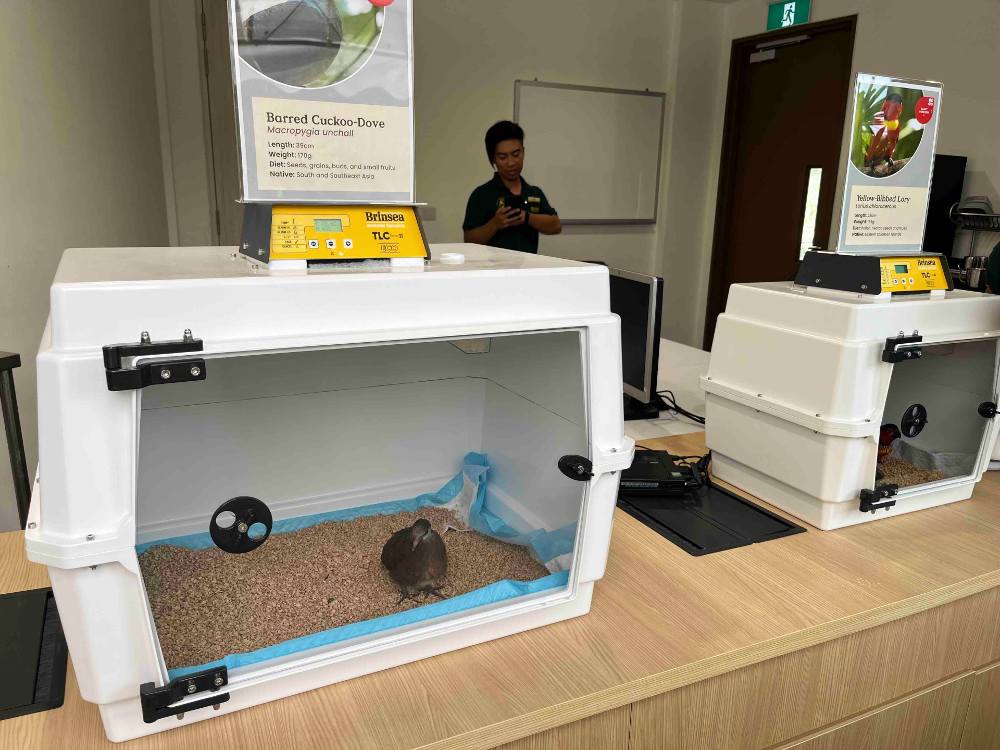 The park has also opened a new Breeding and Research Centre, where you can get a sneak peek at what goes into caring for the park's feathered residents. Head to the nursery where you will get a chance to see adorable chicks — super cute sia! The centre is located between Winged Sanctuary and Bird Bakery.
If you've been putting off your visit, now's the perfect time to go! To celebrate the grand opening, they're offering a 20 per cent discount on two admission tickets until Dec 17, 2023. You'll need to sign up for the free WildPass membership first, which unlocks discounts across all Mandai Wildlife Group parks.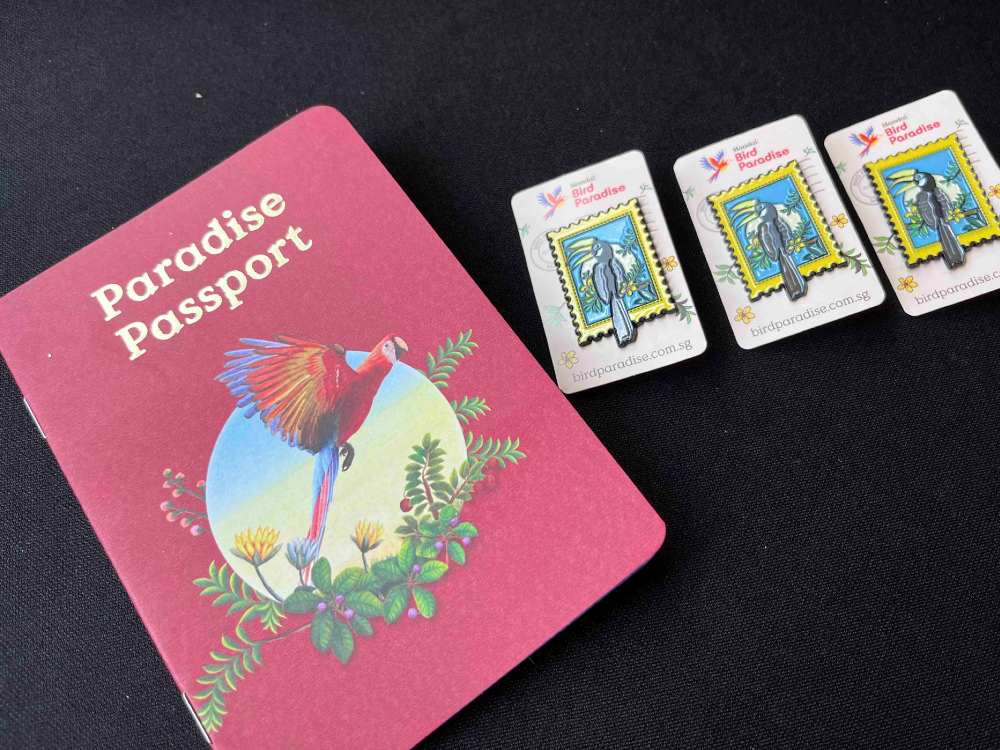 And while you're here exploring the park, whether for the first time or reuniting with your feathered companions, be sure to snag your Paradise Passport just after you enter the park. You'll need to stamp the passport at five unique locations in the park to redeem an exclusive Grand Opening pin.
But that's not all — to mark this grand occasion, there's a special collab with SingPost. They've released commemorative stamps featuring some of the park's most threatened species. You can get a first day cover with stamps for $7.40 or go for the presentation pack at $8.45. Find these stamps at the Bird Paradise shop or at post offices, Philatelic Stores, and the SingPost online store.
ALSO READ: The best things to do in Singapore this week: Nov 14 to 19
This article was first published in Wonderwall.sg.
from:www.asiaone.com
published 2023-11-16 14:04:16