NORTH ADAMS — A proposed resort project on Notch Road has received an extension until May 2025 to start construction. 
The New York development company's permit for the proposed project near Mount Greylock State Reservation was set to expire this spring. Ben Crespi, the manager of the developer 196 Marine LLC, this week asked the North Adams Planning Board for the additional two years.
"The past two years have been challenging to underwrite the project, from a feasibility standpoint with construction costs skyrocketing, interest rates skyrocketing," he told the board. "And fundamentally we are trying to solve how to do a project where you can only use it half the time. The infrastructure is quite expensive for a seasonal use."
The board approved the request.
The resort has long been planned. In 2019, D. Foster Goodrich had proposed developing a "glamping," or glamorous camping, resort at the more than 100-acre property.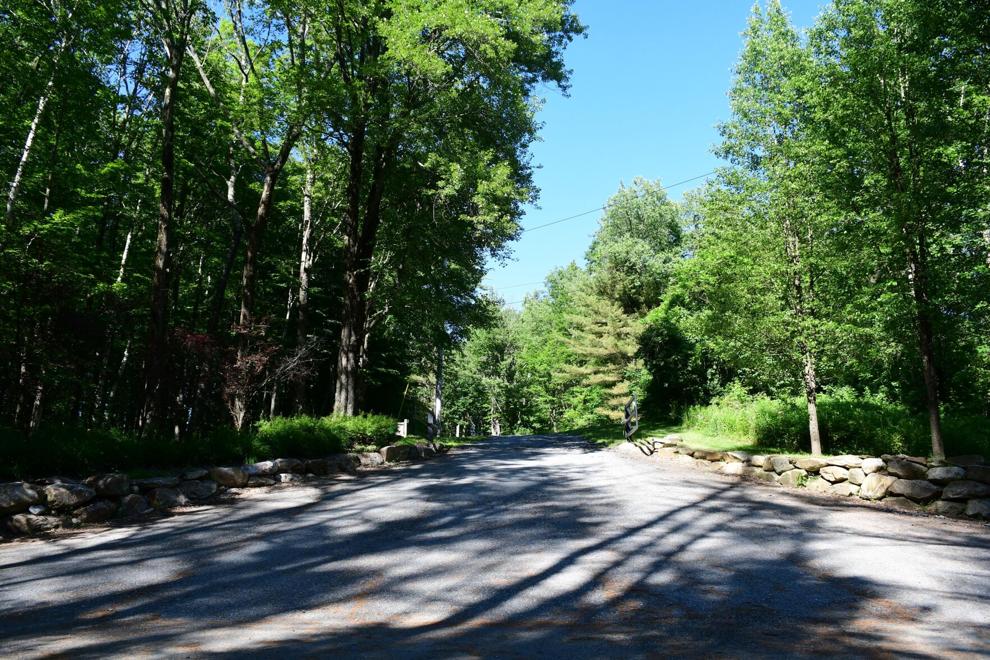 Neighbors pushed back, citing such concerns as traffic and noise, but the Planning Board approved a special permit for a seasonal resort with 48 canvas tents built on platforms. Then a neighbor sued over the special permit, and after negotiations, additional conditions were added to the permit.
In 2021, 196 Marine LLC, paid $1.45 million for the property, and the Planning Board approved a transfer of ownership on the special permit it previously approved, including all its attached conditions.
Then in June 2022, Crespi asked the Planning Board for changes to the permit, including to operate year-round instead of seasonally. A lawyer for a neighboring resident in June sent a letter to the Planning Board, arguing it should deny the request because it proposed reversing some conditions imposed by settlement of the legal complaint in 2020.
A vote on those proposed changes was never taken. Crespi was scheduled to speak to the Planning Board at a mid-June meeting but couldn't attend due to a family emergency, and his request was not taken up at any subsequent meeting. It does not appear the amended permit has been pursued and instead, Crespi asked for the extension to the original permit.
published 2023-03-17 02:30:00