THONOTOSASSA, Fla. – Located within the picturesque landscape of Hillsborough River State Park, Timberline Glamping offers a unique and luxurious outdoor experience for nature enthusiasts and adventure seekers alike.
Situated in the heart of Tampa, this hidden gem combines the tranquility of nature with the comforts of modern living, redefining the traditional camping experience.
Guests at Timberline Glamping are greeted with spacious, fully furnished tents equipped with plush beds, electricity and a seamless blend of outdoor immersion and indulgent relaxation.
READ: Duke Energy says customers' bills will slightly drop in January
"Glamping is camping. Even though it's fancy and you have all your accommodations provided, you still have all the experiences of traditional camping. You still have to start your own fire like a camper, you still kayak the river like a camper, you do everything that the other campers are doing, but the difference is you're coming back and sleeping on a 12-inch memory foam mattress." Says Sheraz Miles of the Timberline Glamping Hillsborough River location.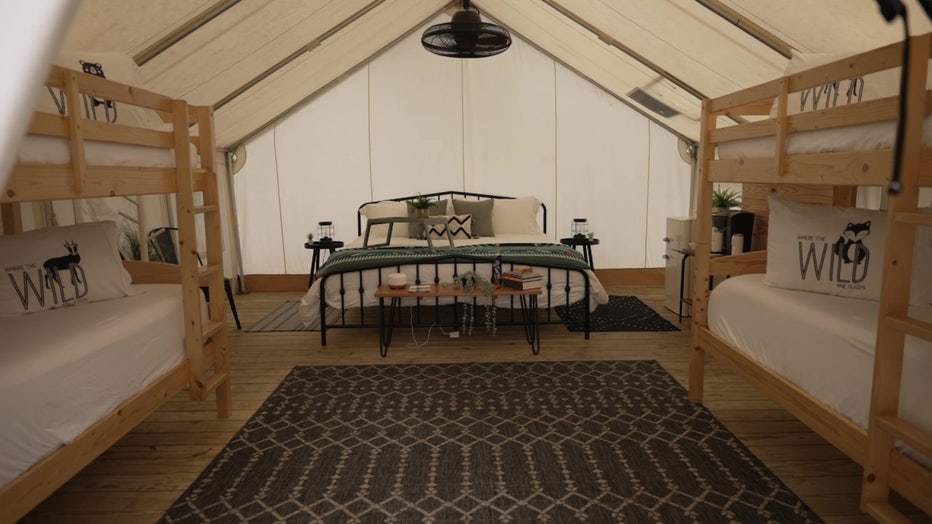 Timberline Glamping caters to those looking to escape the hustle and bustle of city life without sacrificing the conveniences of home. 
READ: Florida Museum of Photographic Arts opens new location in Ybor City
Surrounded by the natural beauty of Hillsborough River State Park, guests can unwind on private decks, enjoy scenic views, and engage in various outdoor activities right at their doorstep.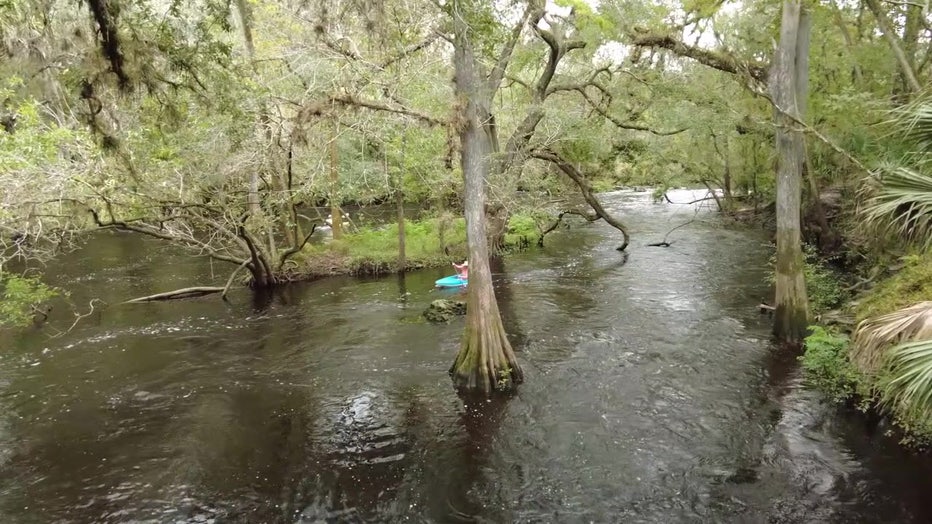 From hiking along picturesque trails to kayaking on the serene river, visitors can immerse themselves in the wonders of nature during the day and retreat to their luxurious glamping accommodations at night.
With Timberline Glamping, the charm of camping intertwines seamlessly with the allure of upscale amenities, creating a memorable outdoor retreat in the heart of Tampa Bay.
from:www.fox13news.com
published 2023-10-19 01:19:12